E-UCR App and Platform
User Support Page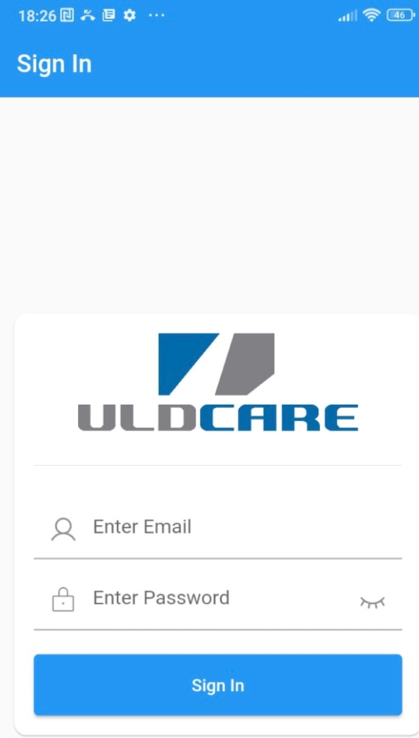 ULD CARE has developed a fully functional E-UCR app and supporting platform. This digital project was Live demonstrated during the 2023 ULD CARE conference in Athens.
The app can be downloaded on the App Store (ULD CARE) or Google Play Store (ULD CARE), however to perform actual transactions will require us to provide you with a login both to the app and to the back office system. If you are interested, please contact bob.rogers@uldcare.com and we will facilitate this process.
Meanwhile below this text you will find a number of short videos explaining the various functions of the system and also a video of the live demonstration carried out during the 2023 conference.
The E-UCR project is a cornerstone of ULD CARE's ambition to deliver digitalised control of ULD assets.
Watch this space for future developments !!!!!
Send an email
Guidance videos are found here