ULD CARE E-UCR App development version
User Support Page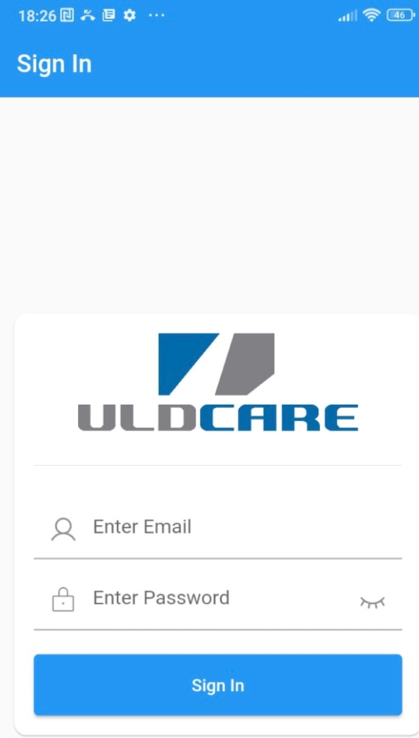 The ULD CARE E-UCR app is a prototype app designed to digitalize the functions of the paper-based UCR, which has been in use for about 50 years.
The purpose of this page is to provide support for the organizations that are testing the app and its web-based administrative functions.
At this time, we are receiving considerable feedback from users and, where applicable, including these in the prototype. We will attempt to update the instructions manual at the same time.
To download the app itself, please send an email request to admin@uldcare.com. We will then provide you the download link via email and set up a user account on the web-based portal. Please note that, for the time being, the app is only available for use on an Android device. It does not work on IoS.
Send an email
Guidance videos are found here