Once again, it is time for an end-of-year newsletter from ULD CARE, and what a year this has been. Perhaps the only silver lining has been that at least some positive news has come out of cargo. It is also particularly sad that during the past 12 months both due to age and organizational changes, we have said goodbye to a number of people who represented their organizations and airlines at ULD CARE for many years.
But despite all the bad news, we can close off 2020 with a sense of satisfaction regarding ULD CARE's many achievements throughout the year. Moreover, perhaps one of the advantages of the many cancelled trade events that we normally would have attended is that we instead spent the time focusing on delivering various projects.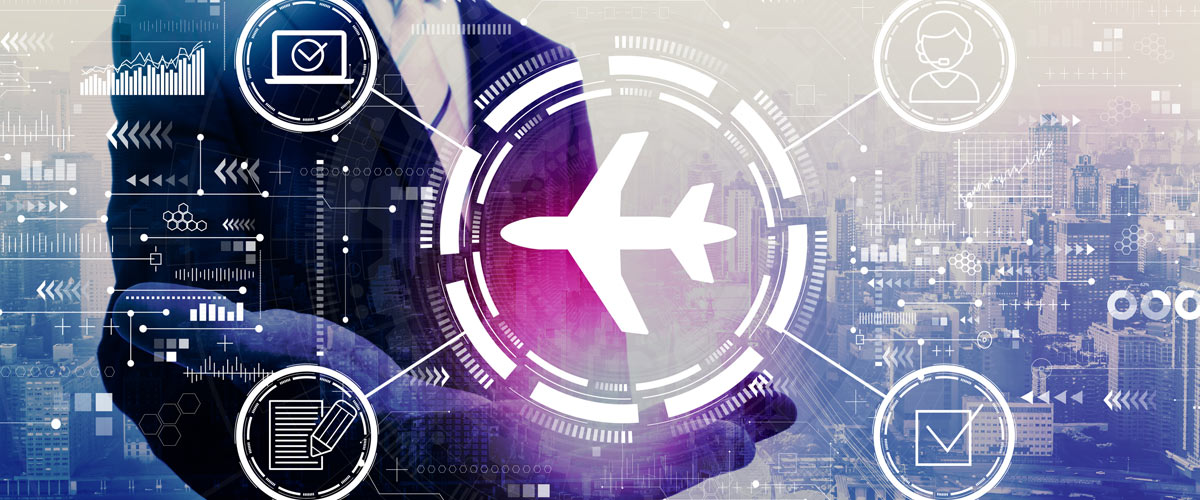 At the front and centre of these projects is without a doubt the development of the next generation IULDUG system. The last couple of months of the year have been particularly rewarding, as we have been able to "test drive" the new blockchain-based PoC, thanks to the four participating carriers in the PoC: NZ, CX, EK and LH. The PoC has been receiving data from the existing system automatically through an API, which has enabled us to validate how the demurrage transaction calculations made by the new system compare to the same transactions in the existing one. We have also created dummy units and use them to simulate some unusual transactions e.g., where the transfers are not recorded in chronological order.
The process has proven to be extremely valuable as it has also highlighted some of the legacy conditions programmed in the old system that are no longer necessarily valid in today's world, having been implemented in the 1970s. As we move forward, the knowledge gained from the PoC will be highly valuable in creating the next generation system.
Of course, the system will also allow for the handling of transactions between non-airline parties such as freight forwarders, carried out at off-airport addresses, therefore fulfilling a ULD CARE ambition first established back in 2015. This screenshot is just one example of how the new system will look. If anyone wishes to learn more about the blockchain "engine" – the driving force behind the system – you may wish to visit Sky Republic, where you can discover more about the company that provides the underlying blockchain technology to power various projects at SITA, including the IULDUG replacement program.

The PoC will be wrapping up in December. We will then seriously look into how to move into the delivery of the new system.
One of the new system's deliverables is that airlines will be able to charge demurrage when their ULD assets are being held for excessive periods by third parties. In that regard, it was interesting to come across these "best practices" published by FIATA, stating:
Although this refers to sea freight containers, it is just as applicable to aircraft ULD. Given that FIATA is just as relevant to airfreight as to other modes of transport, it would not be a particularly big step for the forwarding community to accept that they must take responsibility for the prompt return of ULD, a process which will be greatly facilitated when the next generation IULDUG system goes online.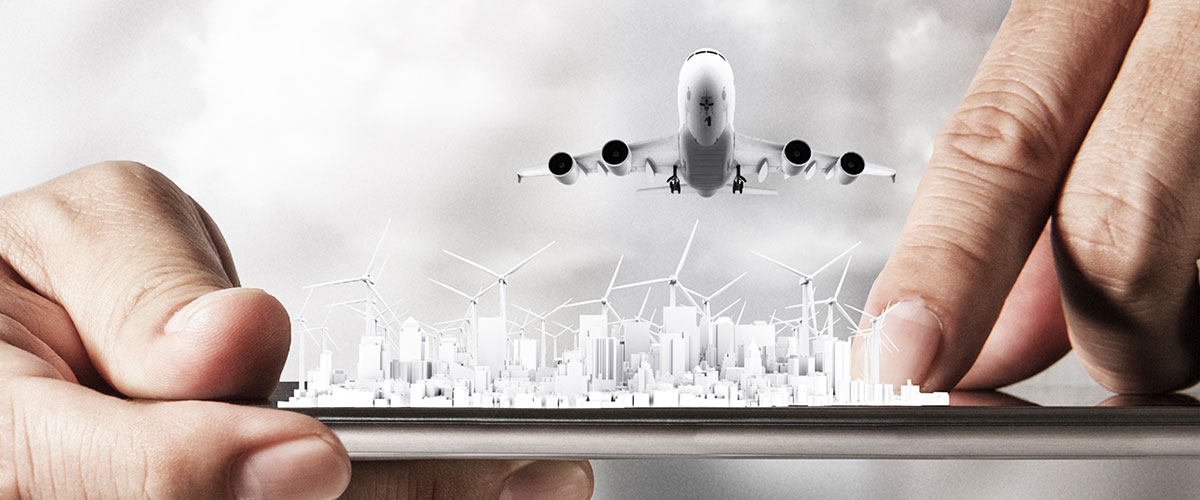 ULD CARE Interview
Despite the considerable amount of time that went into running the PoC during the last couple of months, we also managed to fit in some other activities. Namely, we used Zoom to our advantage to move ULD CARE into the virtual interview sphere, and we are delighted to showcase our first efforts in this domain:
You can find a series of three interviews conducted with SATCO, AmSafe Bridport and Nordisk on fire containment, an always-relevant topic which should be of interest to many of our members. Watch the videos: interview 1, interview 2, interview 3. Over the coming months, we will be adding to this collection of video interviews on this subject. Meanwhile, we do hope that you enjoy these initial three interviews, between 15 and 20 minutes each. Also, you will find a video interview with Airport College on virtual reality ULD training, as well as a video that illustrates the actual functionality of inspecting a container in virtual reality. Again, we do expect to add new material to this exciting theme.
Looking into next year, we are planning more such interviews on topics such as temperature control containers (especially pertinent in view of the expected challenges of moving COVID-19 vaccines), technology, which offers an almost never-ending stream of new concepts, and sustainability, always important.
Skybrary
Skybrary is a Wikipedia-type database, originally created by EUROCONTROL and now partnered with ICAO and others with the view of being the single source of information on FlightSafety. Some years ago, ULD CARE contributed material on various aspects of ULD operations. It is worth reminding our members of the existence of this material, which can be found here.
TO END THIS SOMEWHAT AWFUL
YEAR ON A BRIGHTER NOTE…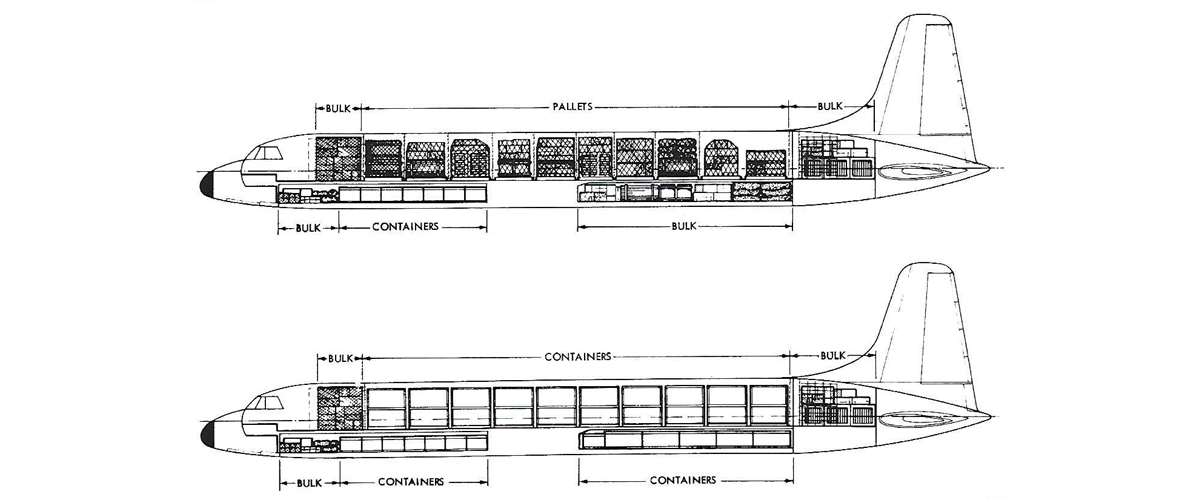 Canadair CL-44. Special thanks to Martin Bleasdale, one of the grandfathers of ULD (Transequip, Envirotainer, Alusingen before moving into CLS), for sending in this interesting material on the Canadair CL-44, which appears to have been some of the earliest efforts in developing some kind of unitized cargo loading system.
The article also mentions the unusual solutions used to prevent the aircraft from tipping onto its tail, which was not unusual in the days of piece-by-piece bulk loading on the upper deck! Happy days!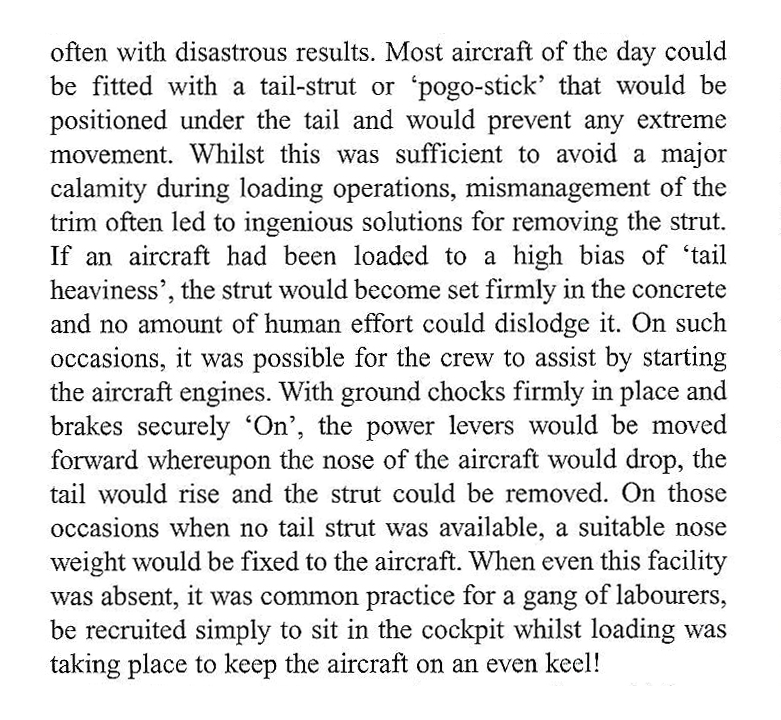 An Aircraft with the ULD Registration Code
This picture, on the other hand, comes from Sydney, Australia: finally, an aircraft with the "ULD" registration code. This is not possible in the U.S., of course, where aircraft registrations are numeric, but here we have Steve McAuliffe, ULD Manager for Qantas, under the new Qantas A321 Freighter, just entering service in the last few weeks.
This would very well be a first!

Happy Holidays!
On that note, we will close by wishing season's greetings to all our members and readers. I think we will all be happy to see 2020 come to an end, and we all hope that 2021 will bring something resembling normalcy to the airline industry. We hope that ULD CARE will be able to resume its annual meetings and bring us all together in Q3 of 2021.