Affordable and measurable ULD safety training with virtual reality
There is no denying that the entire aviation industry, from the largest airline to the smallest freight forwarder – with a select few exceptions – has suffered enormous financial losses due to COVID-19.
It is also an unavoidable fact that the aviation industry, which counts hundreds of thousands of personnel, will always face the challenge of maintaining the levels of competence required.
Lastly, the reality is that training costs money, a resource that is less than abundant during these unusual times.
ULD CARE and Airport College International would not wish to speculate on just how soon global travel will return to pre-pandemic activity, but when that day comes, the industry will face the considerable challenge of ensuring that either furloughed staff returning to their previous functions, or newly hired staff replacing those who have moved on to other industries have the competencies needed. The last thing the industry wants is a rash of minor or major incidents and accidents as business returns to normal.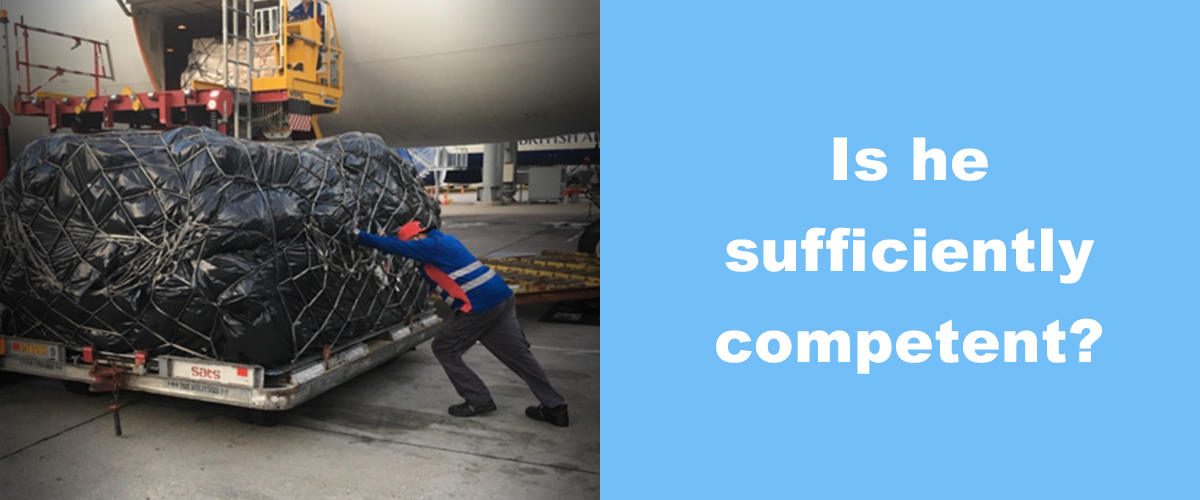 And when it comes to competence at ULD, the training bar has often been set rather low, with an over-reliance on "on the job" training. In a context of high staff turnover and limited budgets, one wonders where ULD training will fit in as the industry recovers.
ULD CARE is always looking for opportunities to improve the way it conducts its operations, and in recent months, has collaborated with Airport College International on a project to integrate virtual reality technology within the delivery of effective ULD training.
With VR-enhanced training packages covering the critical flight safety functions of container, pallet and net pre-loading inspections now available, ULD CARE is pleased to make available a recording of a 90 minute seminar held in June 2021 on the subject of Virtual Reality in ULD training including a live VR demonstrations focusing on the potential for this increasingly mainstream technology to deliver affordable, measurable training across the air cargo ecosystem. The webinar also features a panel session with stakeholders from various sectors of the aviation industry.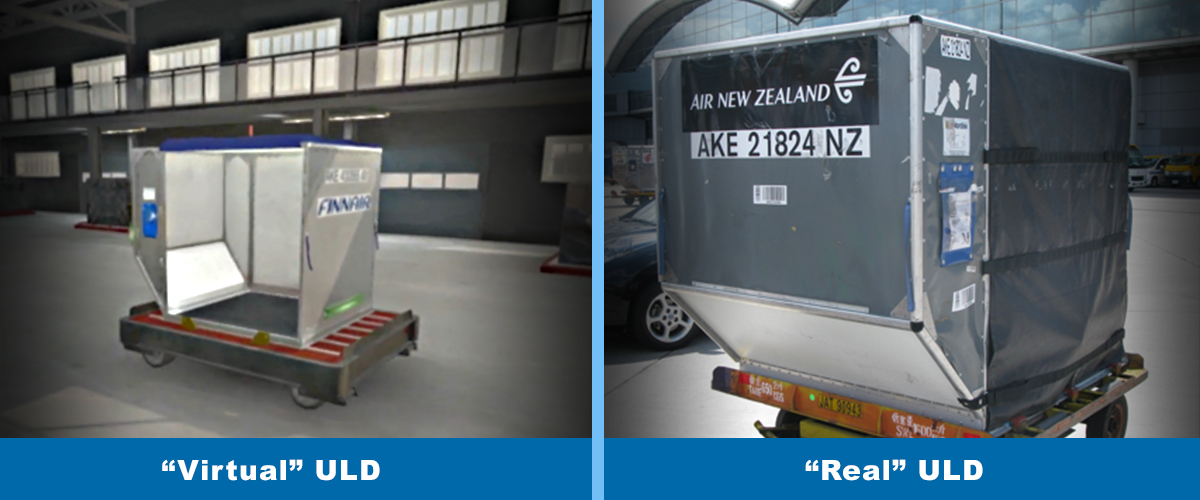 The webinar will start on June 29, 2021 at 3:30 PM Central European Time. For those located in time zones where live viewing is not possible, a full recording will be made available for later viewing.
Register here