Welcome to the last newsletter of 2015. As it has now become tradition, this is time to end the suspense and make the announcement for the next Annual Conference. We are pleased to confirm that it will be in Los Angeles, California, from August 29 to September 1st, 2016. Make sure to block your agenda.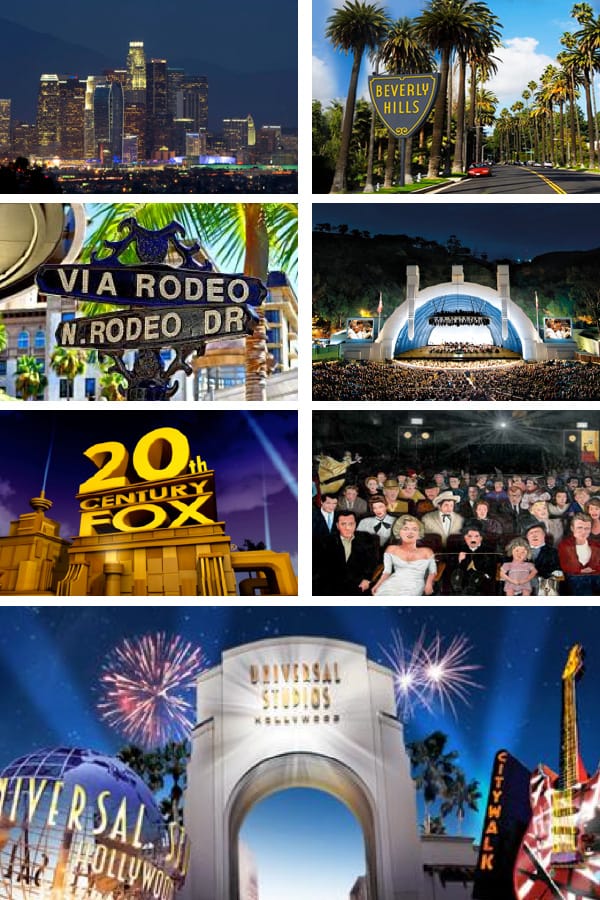 This decision was made possible thanks to SATCO who eagerly came forward to offer to host the Welcome Reception.  ZODIAC followed through once more in offering to sponsor the Farewell Dinner as well as Cargo Network who did not hesitate to confirm they will take care of the Spouse, Partner and Family Program.  We hope to welcome you to Los Angeles in great numbers.
 
2015 has been another great year for ULD CARE with quite a number of achievements to be celebrated.  Top place on the podium must go to SOS ULD.  It is hard to imagine that only a year ago, we were up to our necks in the making of this video.  There is no question that SOS ULD has more than achieved its ambition of creating a higher awareness level of the importance and safety critical nature of ULD throughout the industry and we have plans to build on this momentum as we move into 2016.
 
The 2015 ULD CARE conference in Bangkok is also worthy of mention.  Continuing the more collaborative approach first introduced in Mainz in 2014, the Bangkok event has provided ULD CARE with the direction and ambition for the next year and work has already commenced in this direction.
 

The ULD CARE LinkedIn page is now live and we invite you to sign up.  ULD CARE is all about communications and LinkedIn can be a powerful tool in this mission.
 
It is also worth looking outside the immediate circle of ULD CARE and it is gratifying to see that the ULD "Conversation" is being picked up more and more at other industry events.  Following the signature of an MOU with IATA last August, a significant step for both organizations, ULD will have its own half day track at the IATA World Cargo Symposium in Berlin in March 2016.  Furthermore, a 1 hour slot titled the ULD Journey is scheduled for the IATA Ground Handling Council event in Toronto next May.  Just a few years ago, we would have struggled to get even 10% of this coverage.
 
There is plenty to talk about and, in the aftermath of the National Air Cargo crash, the FAA AC 120-85A is now in force.  Although in its early days, it is probably realistic to expect there will be a considerable impact on the industry from the publication of this document.  At the same time, there is a far greater focus on the handling of any kind of cargo requiring restraint other than under a standard cargo net. These are challenges for the industry to face up in 2016 and beyond and ULD CARE expects to be able to contribute its resources to ease this journey.
 
Unfortunately, 2015 also carried some sad news.  We cannot leave to silence the recent succumbing to cancer of Simon Porter. A long term member of the Virgin Atlantic cargo team, Simon was a loyal contributor to ULD CARE, present at some of our annual conferences and taking an active role in our activities. Simon will be missed by this industry.
With only 2 weeks left in 2015, it only remains for the president, board and staff of ULD CARE to extend all our members and readers Happy Holidays and a Safe and Prosperous New Year 2016.
Now for this month's featured articles:
ULD Certification – Some good news
This first article provides details of the recent developments in the manner by which the FAA and EASA have greatly simplified the process by which each other's TSO approvals are automatically recognized by both authorities.

Temporary ULD Overstock – Annual headache
The second article addresses the issue of temporary storage of ULD outside storage racking. This ever present subject has particular relevance at this time of year when peak cargo and passenger flows can lead to excessive build up of ULD inventories at some locations.
TSO C172 – Straps
The last article is just a reminder that TSO C172 becomes effective on the 1st of January 2016.