Meet us in Athens!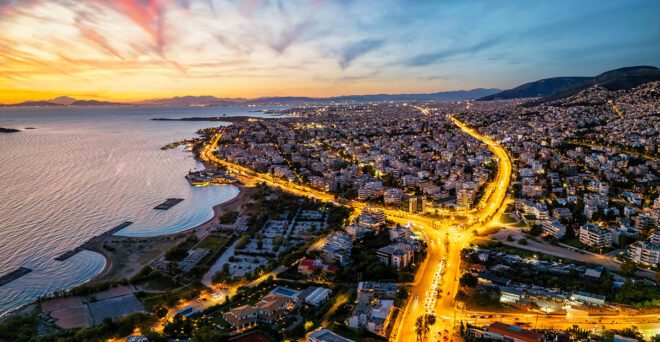 Just a little over a month to go before our conference! If you haven't had the chance to book your tickets yet, there is still time to do so:
REGISTER NOW
And here is an overview of what we have in store for you:
click here.
Two days jam-packed with information and networking opportunities!
As we will be co-locating with (ACHL) Air Cargo Handling & Logistics, Aviation Services Association (ASA), Airfreight Pharma and Pharma.Aero, this is a not-to-be-missed opportunity to expand your brand's visibility among some of the industry's key stakeholders!
*On a first come first serve basis.
Safety – An ever-present challenge
Whatever goes on in the cargo warehouses and on the ramp, when the ULD goes on board the aircraft, its safety role takes center stage. In the early days of ULD operations, restraint was the primary design requirement. However, today, we see increasing demands for ULD to provide comprehensive protection against lithium battery fires.
And it is to the credit of the design teams at the various ULD OEM's that airlines are able to acquire products that comply to the latest and highest performance standards while delivering maximum safety.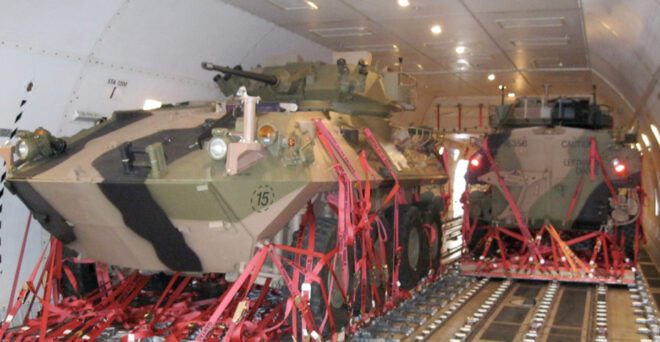 But the challenge facing this industry is that once these designs reach the hurly-burly world of cargo operations, the operating standards all too often do not do the design requirements justice which can lead to ULD being placed on an aircraft without it complying to the safety criteria expected by the aircraft.
Actually, ULD CARE is not aware of any major aircraft accident being caused by a failure of a correctly loaded, serviceable ULD. But we are aware of instances where the incorrect application of well designed but poorly used ULD have resulted in major crashes. This is a long-standing issue across the air cargo industry and deserves industry attention if we are to avoid a major accident. Certainly as these will lead to increased regulatory oversight and maybe even higher standards being applied.

Most specifically in the areas of restraint of large/heavy loads, and in the containment of high intensity fires we can expect to see a steady trend for the ULD to perform an ever-increasing safety role.
The industry therefore needs to be ahead of these trends.
The Future is Now.