With the Covid situation almost under control in many parts of the world, we imagine that most of our readers are looking ahead to their summer holidays, hoping to make up for lost time. We therefore thought that it would be wise to get our newsletter out before everybody takes off.
+ In-person conference in Athens from September 4th to 7th
First and foremost, here is the big news: ULD CARE is taking the plunge and scheduling an in-person conference in Athens from September 4th to 7th. This year's event will be held alongside the Air Cargo Handling event. To get more information about the event, please go here. This is not the first time that ULD CARE has run its annual conference alongside the ACH event and we felt that this was the best choice for 2022. We will have our own dedicated conference room and run our own agenda but we will be able to share common facilities for coffee breaks and lunches and also some common agenda items.
It will, of course, be a great pleasure to welcome all our members in person and we are quite sure that this will make the 2022 annual conference a milestone event.
Furthermore, we have a great deal of exciting developments to showcase at the event and the challenge is probably going to be finding enough time to fit everything in. However, as the conference is in a few months, here is a preview of the very exciting and innovative projects we are currently working on.
Demurrage for off airport ULD.
This one has been on the agenda for many years. But we have now made some giant leaps forward and are rapidly gaining sufficient momentum to move to a deliverable solution that will benefit the entire ULD operating industry. The ULD CARE position is spelled out in our comprehensive white paper on the subject here. We also invite you to watch a short video interview between Bob Rogers and Simon Leung of Cathay Pacific covering their initiatives in this area.
And please read the separate paper "This much under-recognized tool of air cargo faces a perfect storm" which gives a stark warning of what may be coming down the line in terms of pallet supply issues. As you will see, it is time to take this matter seriously.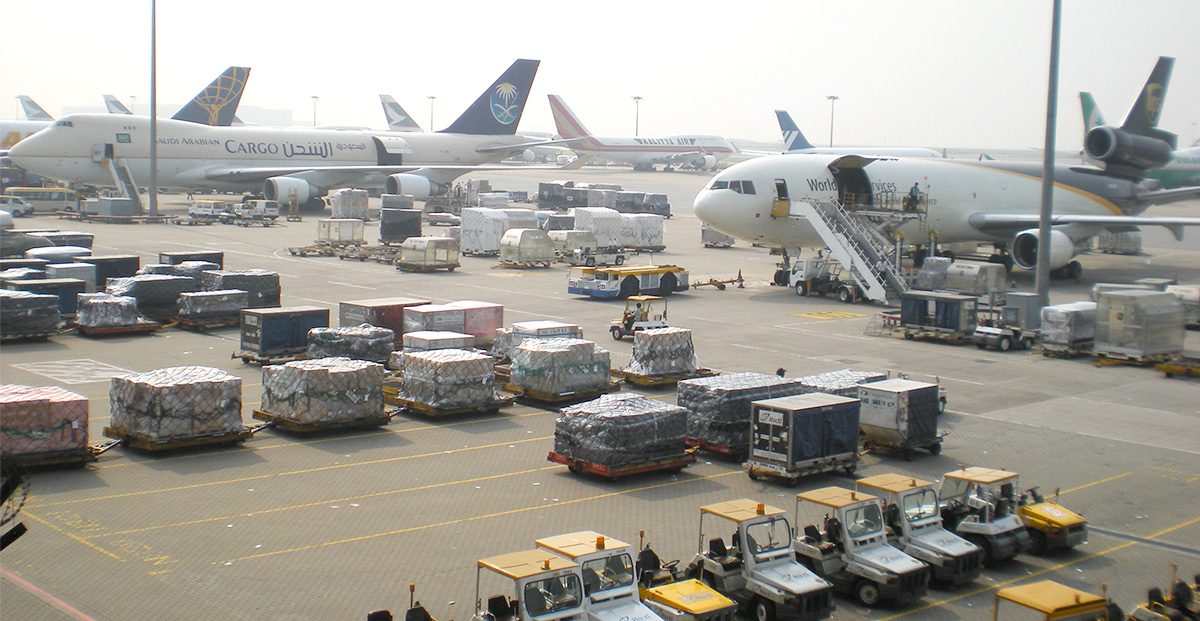 SEE VIDEO
RFID
I can imagine that those of you who have been around this industry for more than a few years, suppress a sigh when hearing about RFID. And it is no wonder, as you probably spent more than a few hours in various industry meetings speaking about the subject. It is indeed true that RFID never met its expectations due to various technical, operational and financial difficulties. But today, there are considerable enhancements to RFID technology that make it worth taking another look. Not so much as some kind of ULD radar detection system to be deployed at the ramp but rather as a replacement for the human eye when it comes to recording a ULD ID code. Particularly when the ID code is marked on pallets which we all know is often hardly legible.
The industry standard practice of having to read these codes and record them on a piece of paper (which ultimately ends up in some kind of data system) would seem to be long overdue for an overhaul. This is why ULD CARE has decided to do some incubation of current RFID technology, both tags and readers, to determine if perhaps now is the right time for this technology to play a role in ULD management. By the time we meet up in Athens, we expect to have a considerable amount of new knowledge to share on the subject.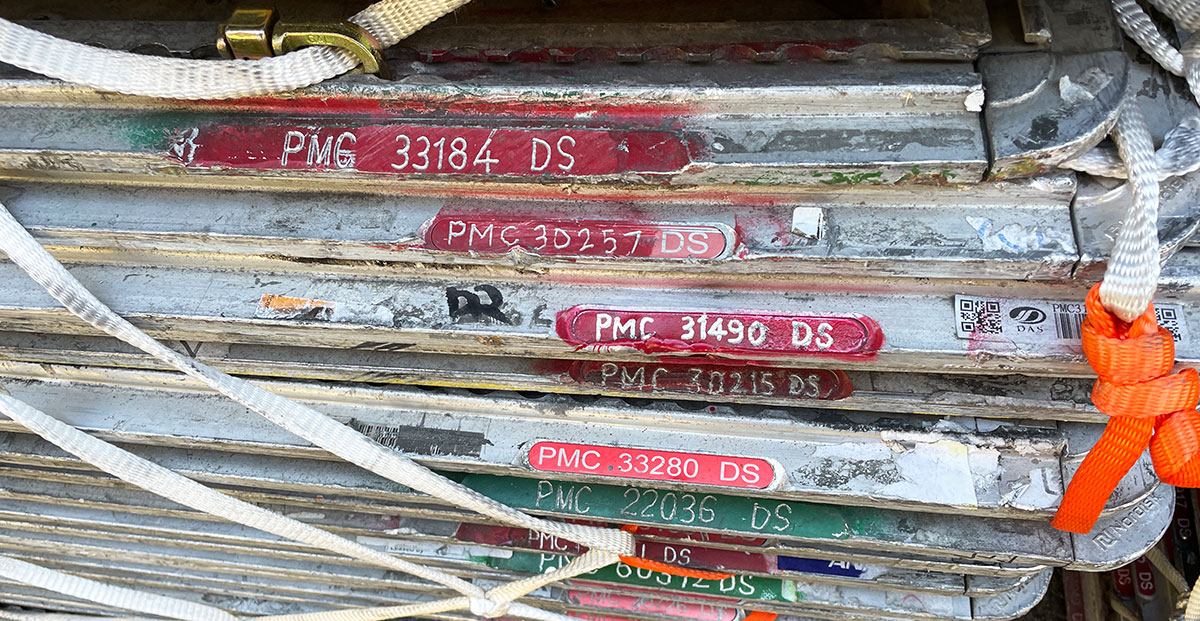 E-UCR
We have mentioned the E-UCR in previous newsletters. And it is in fact the development of this app that has led us to the RFID story. The E-UCR app functions very effectively as a digital platform for transferring a container or a single pallet between two parties. However, the optical character recognition cannot manage a stack of pallets. It was this shortcoming that led us to take a fresh look at RFID. And here we have an interesting combination of two technologies since today's handheld readers (which, by the way will read multiple systems, not just RFID) have a built-in Android device that can run the E-UCR app and transmit a record at a time.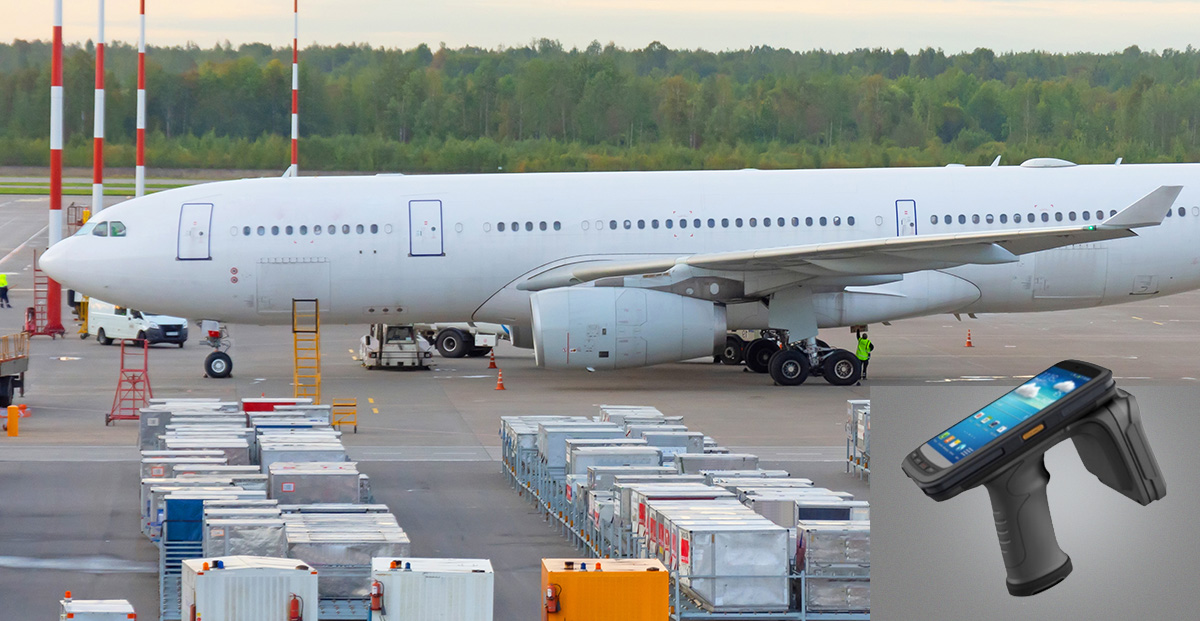 The Strap App
And let's not forget the ULD CARE strap app which we have been working on now for some years. It is now showing some promise through its utilization of augmented reality, which is now becoming commonplace on hand-held devices. It is our ambition to harness this technology to enable real time on-the-spot-checking of the installation of cargo straps on special cargo such as automobiles and other heavy cargo which is not under a net.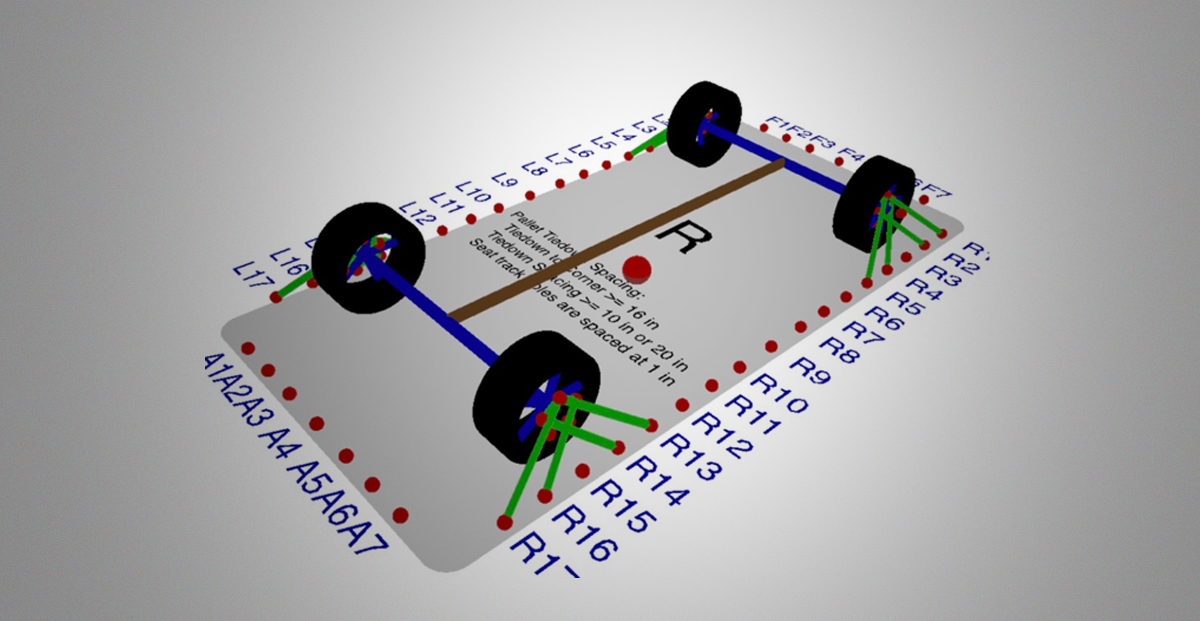 Training
It should come as no surprise that there is a labour crisis in the ground handling and cargo industries. Things were bad enough pre-Covid and have just gone from bad to worse, with reported staff turnover rates approaching 100%. With such a high turnover, the question of staff competence has to come to the forefront, and delivering cost-effective, accessible and assessable training in ULD operations has never been more important. ULD CARE has already incubated some very effective virtual reality training and is now looking into developing a virtual reality forklift-ULD handling training program. You can see a brief example of how this can be done (password: airportcare). This is a very interesting new technology with a lot of potential for our industry. The challenge is going to be raising the capital to develop the material. Please stay tuned for the next developments.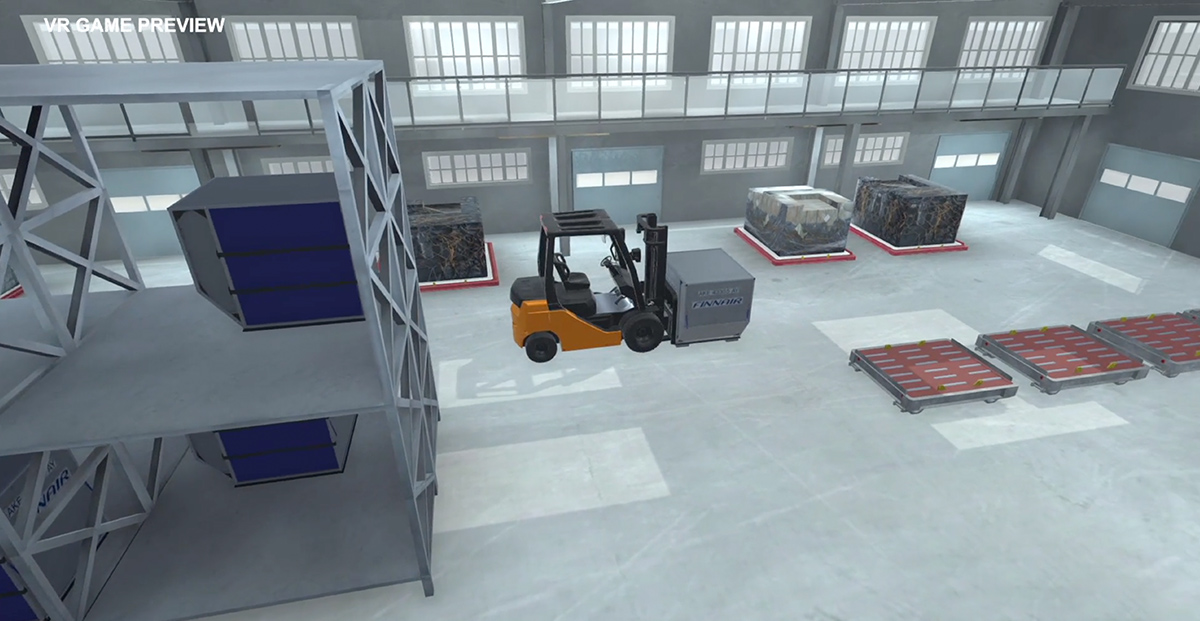 Sustainability
Although recent world events have somewhat eclipsed the subject of sustainability, this remains an incredibly important subject for the air cargo industry. One only has to take a very quick look at the workings of a typical cargo loading to see an enormous amounts of waste, and a quick drill down reveals a number of ULD-related issues that need attention. If we step back and look at sustainability, it often requires an initial investment in order to get a suitable result (for example solar panels). And that might be true for certain aspects of cargo with, for example, the replacement of diesel-powered vehicles with electric ones. However, there is also another category of sustainability which is simply cutting out waste. And it is here that there are some low-hanging fruits to be harvested. An obvious one is the incredibly wasteful use of air cargo straps. ULD CARE estimates that around 2.5 million of these straps are purchased by the airline industry every year, using over 2000 tons of steel (4000 tons of CO2) and around 20+ km of webbing. How many of the straps make more than a couple of trips before they end up in a pile in a warehouse corner and ultimately in the landfill? There has to be a better way of dealing with this single issue. ULD CARE will join the Air Cargo Handling community to discuss sustainability at the Athens Conference.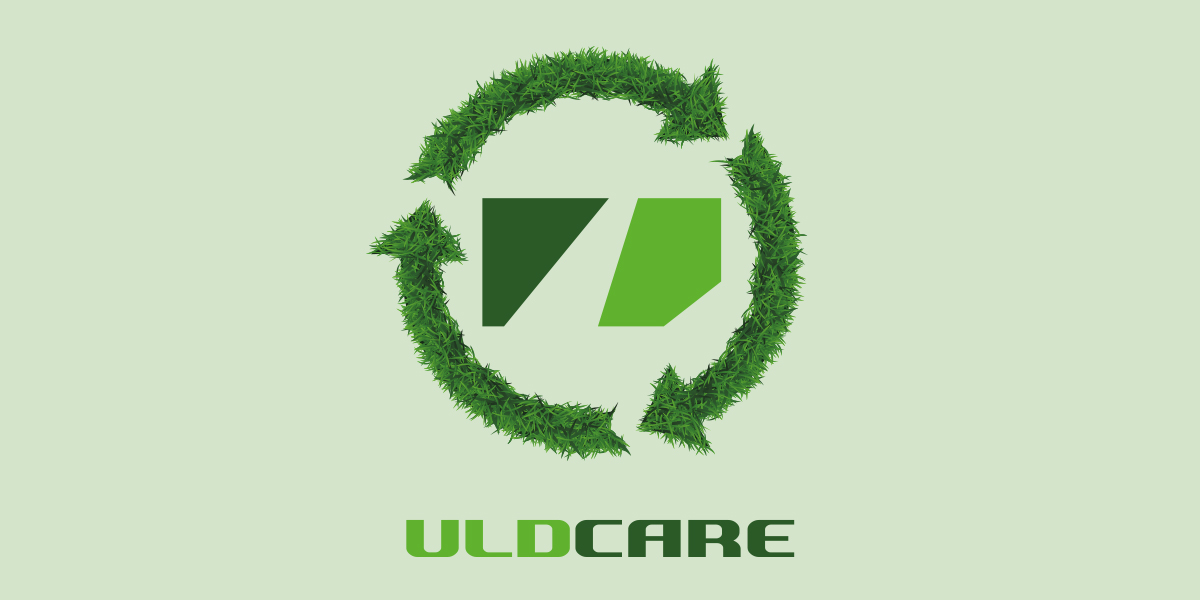 So there you have it! There are a great deal of very interesting subjects to cover and less than 3 months until we meet up in Athens. We really hope to see as many of our members there as possible, as there is a great deal of exciting developments to discuss. And, of course, three days of networking, in person, which we have all been looking forward to!