Although the airline and air cargo world is currently going through another really hard time with Corona Virus those who recall SARS may remember that the "bounce back" was actually surprisingly good, so let's hope that we see something of the same this time around.
---
Meanwhile here at ULD CARE we have a number of projects to talk about: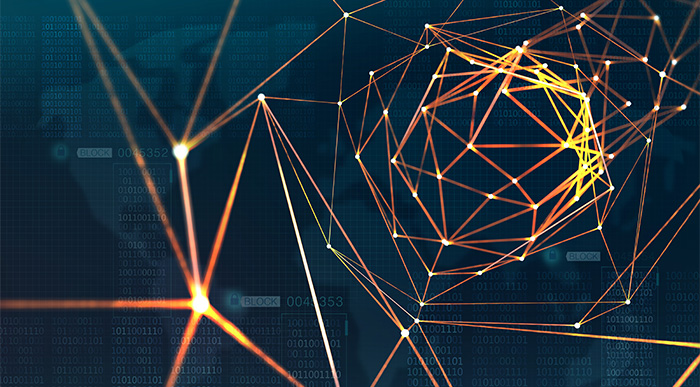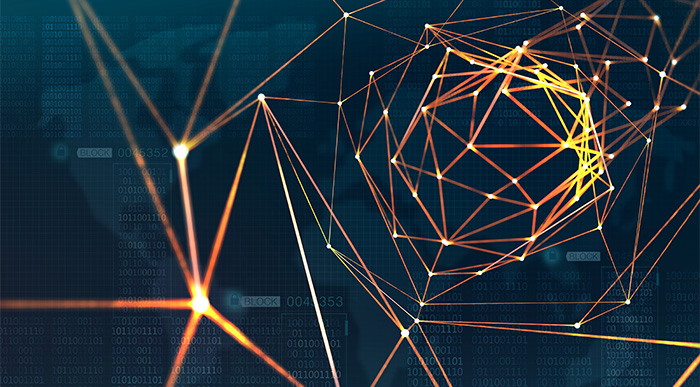 As we advised just before the end of last year ULD CARE has entered into an agreement with SITA to develop a Blockchain based Proof of Concept (POC) of our IULDUG system. We expect this to be functional in 2020 Q2 and initially 4 of our member airlines will be involved in testing the system, which will run beside the current IULDUG platform. By moving to a Blockchain platform we can have a system that will be compatible with other new technologies such as BLE, API's and Smartphone Apps, setting up the IULDUG for years to come. And at the same time we are creating a system that can be expandable to all parties, not just airline to airline transfers but any party to any party.
We can also share with you news of the efforts of one of our member airlines, Cathay Pacific who already have phase 1 of a Blockchain based system in use with Phase 2 coming very soon.
---
Next out is the Strap App. We are well advanced on this project with the IOS version expected to be on line before the IATA WCS so we can demonstrate this exciting new solution. The app also now includes some Augmented Reality (AR) which means that the user will be able to match the theory of the strap plan with the reality of what they are actually seeing on the cargo…this is amazing stuff!!!
---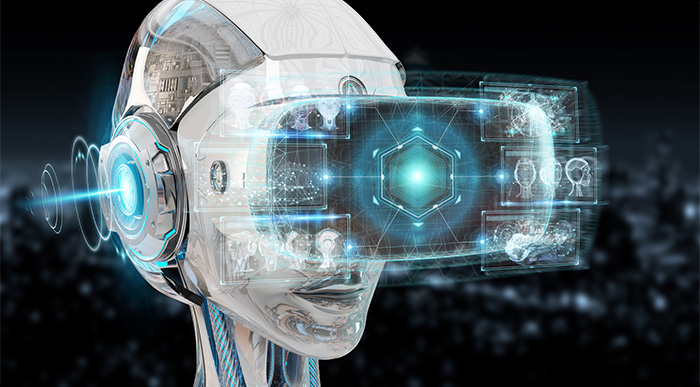 And we are progressing with the ULD 60 Seconds project, ULD Movement is currently in progress and we are also looking at doing one for checking an FCC installation and condition. And on this subject we are also discussing the possibility of creating some Virtual Reality (VR) solutions, the hardware for using VR is becoming more affordable by the day and there is no question that VR is a great tool, watch this space for future news.
---
We have the IATA World Cargo Symposium coming shortly in early March in Istanbul, hopefully this will not be cancelled due to Corona Virus, the plan is for both Urs and Bob to attend this event, and we expect to see quite a number of our members there, it's interesting to note that 40% of the track sponsorships are from the ULD community. Its certain that there will be a lot of talk about digitalization, while we are not making any physical presentations this year we have prepared some video material to use for one-on-one conversations, you can view this here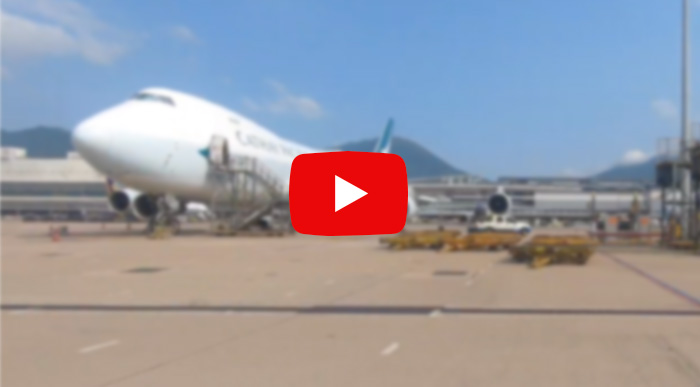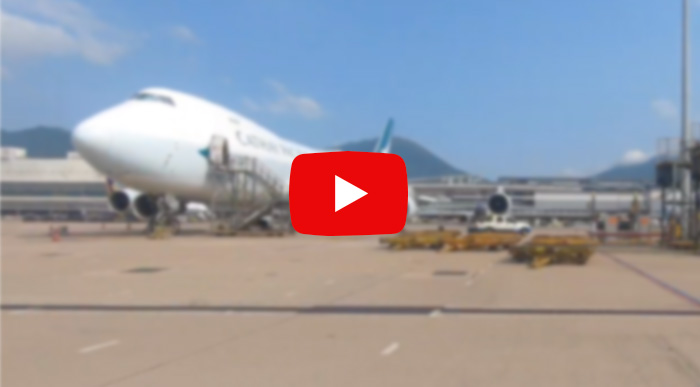 ---
Meanwhile this month's Ground Support International contains a nice article:
---
Those of our readers attending last year's conference will recall some content relating to environmental issues. This subject continues to be in our sights and will certainly front and centre in the annual conference. Meanwhile if any of our readers have any environmental initiatives they would care to share please let us know at admin@uldcare.com as well be very happy to provide coverage. And this is not just limited to the ULD themselves, we are also interested to hear about any initiatives to reduce the environmental impact of cargo operations in general so items such as environmentally  friendly plastic sheet or spreader boards are also on our radar.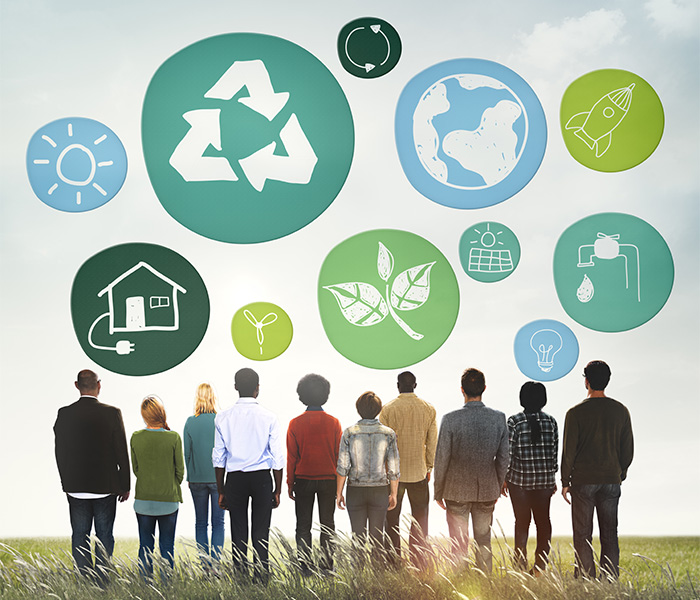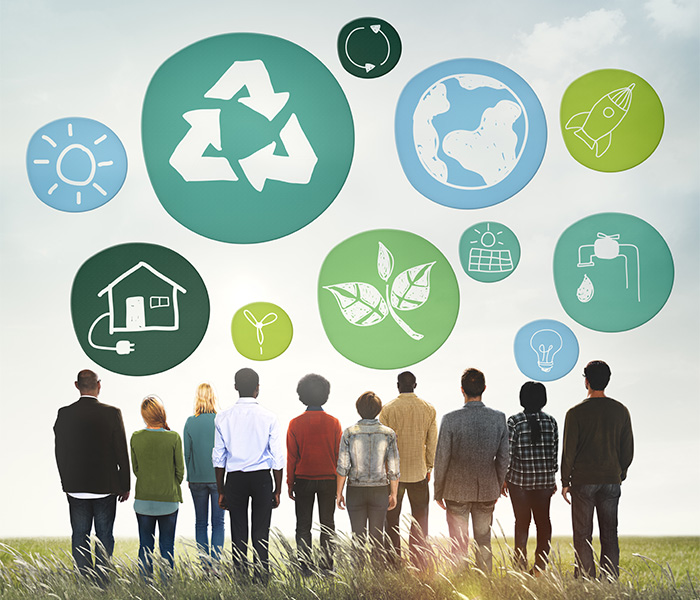 ---
And last but certainly not least it's time to talk about the 2020 ULD CARE CONFERENCE which will be in VIENNA, SEPTEMBER 21-24, 2020.
We will be co locating with Air Cargo Handling.  Details are being worked out, but what we can say is that with all the various projects and solutions ULD CARE is working on at present, we are very excited at the possibilities and networking opportunities offered by co locating with the ACH community.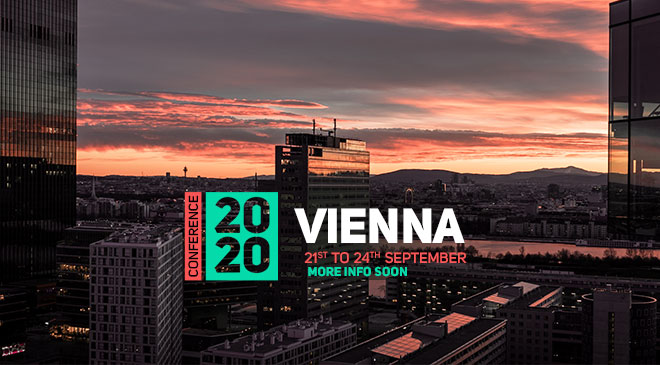 Soon you will be receiving the CONFERENCE REGISTRATION & the HOTEL RESERVATION LINK.
SPONSORSHIP OPPORTUNITIES: For our members interested in sponsorships at the conference please note that the sponsorship opportunities document will sent to all on March 6.
Thank you very much!
ULD CARE Team