REGISTER NOW
2023 Conference Sponsorship Opportunities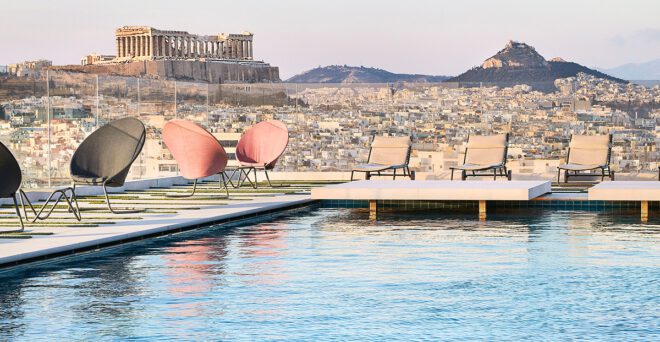 On a first come first serve basis.
Go to Sponsorship Opportunities
CLICK HERE
Exhibit space opportunities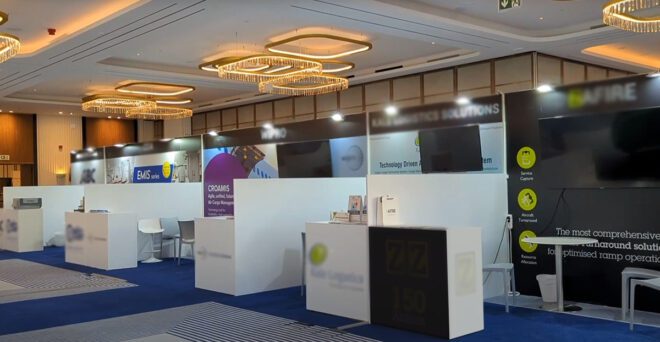 On a first come first serve basis.
To book a stand
CLICK HERE
Sustainability –
it's everyone's concern.
The aviation industry is always pretty much front and center of any discussion regarding sustainability. And there is no question that the industry has come a long way in reducing its carbon footprint. Whether it is through the application of improved technology or through putting in place sustainable operating practices. And the ULD industry has undoubtedly played a significant part in this. Back in the 1980s, a typical LD3 tare weight was around 130 kg; today this would be around 55 kg. Pallets and nets have also seen significant tare weight reductions.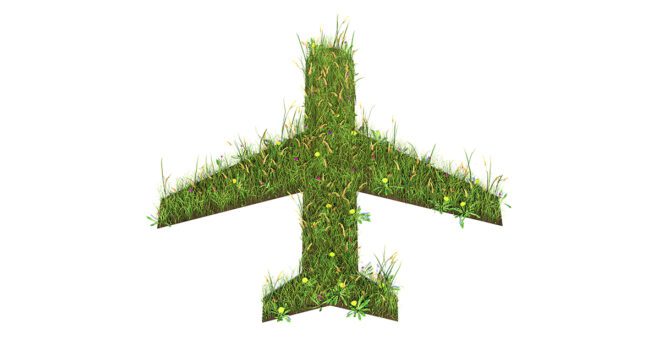 So this for the good news… the bad news is that there still exists a very substantial amount of quite unnecessary waste around ULD operations and it is in this area that ULD CARE seeks to raise awareness and drive change including in these key areas:
Improving handling of ULD to reduce damage and enable further reduction in design tare weight as well as extending the useful life of a ULD. This is where improved knowledge comes into play.

Eliminating the extensive losses of ULD accessories, nets and most specifically cargo straps. This is where digitalisation comes into play.

Improving control of ULD assets, delivering greater utilization through adopting modern IT solutions.
ULD CARE is very committed to driving sustainability initiatives within our community. Whether this is through improvements in ULD design and manufacture—including using renewable energy sources such as solar—to daily operations in ramps, terminals and warehouses.

When it comes to sustainability, the Future is Now.
Join us in Athens to be a part of this conversation.
PROGRAM DETAILS